Tuition for the Youth Camp
2 days: $120 for first child, $100 for additional siblings
$20 discount for each child for those registering by May 1st!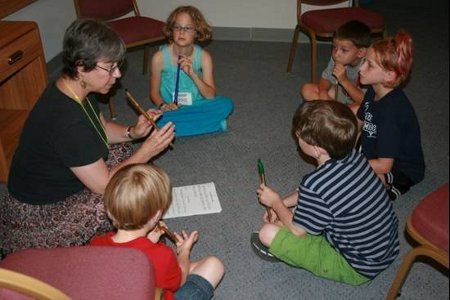 1 day: $80 (Monday only)
We would highly recommend attending both days of the camp if possible.  However, we do offer one-day tuition for those who have an unresolveable schedule conflict on Tuesday and can only attend on Monday.  One-day attendance is also a possibility for very young children who might find two days of classes too overwhelming– you can always upgrade to the full tuition if they wish to return the second day.
Financial Assistance for the Youth Camp
We are happy to offer some scholarships to assist with tuition, for young people interested in Irish music who would not otherwise be able to attend the camp. If you would like to apply for a scholarship, please download this application form and mail it to the address at the bottom of the form. Go ahead
and register your child for classes, but wait to complete the payment
process until you hear from us about the scholarship. Please submit the scholarship forms to us by May 15, so that we'll have time to review the applications and let scholarship recipients know prior to the camp.